Compact 4 Door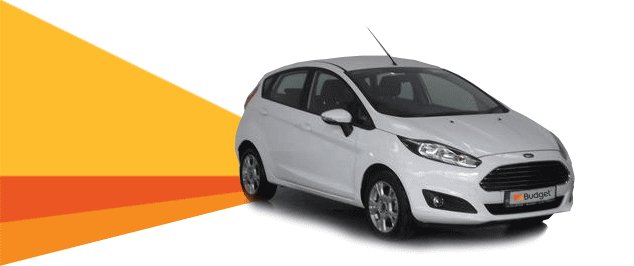 Compact Car ...great value
Our Compact 4 Door car is priced to represent exceptional value. Models in this car group include the popular Ford Fiesta, Renault Clio and Fiat Punto. As is common with all car hire companies in Ireland it is not possible to reserve an exact make or model but our friendly staff will be happy to try and accommodate you with the car that best suits your needs when you arrive to pick up.
Great car in the city
Although all cars in this car group have 4 doors (and a boot door) it's still quite compact and is ideal around city. Great for navigating your way through busy streets and is very easily parked. Another advantage is the low fuel consumption.
Car Features
All cars in this group are 4 door models (and a boot door) with manual transmissions, power steering, ABS, airbags, central locking and electric windows. It has seats for 5 people (accommodates 4 adults comfortably) with room for approximately two large suitcases and one item of hand luggage.