Car Rental in the United States of America
Choose your American adventure?
Whether you decide to surf, ski or simply hit the open road you can save up to 10% with Budget on rentals in the USA and Canada.
You dream up the trip, we'll supply the wheels. Book today using our booking form on the right and grab yourself a bargain!
Be in with a chance of winning a once in a lifetime trip across the USA plus access to 5 Lonely Planet road trip guides.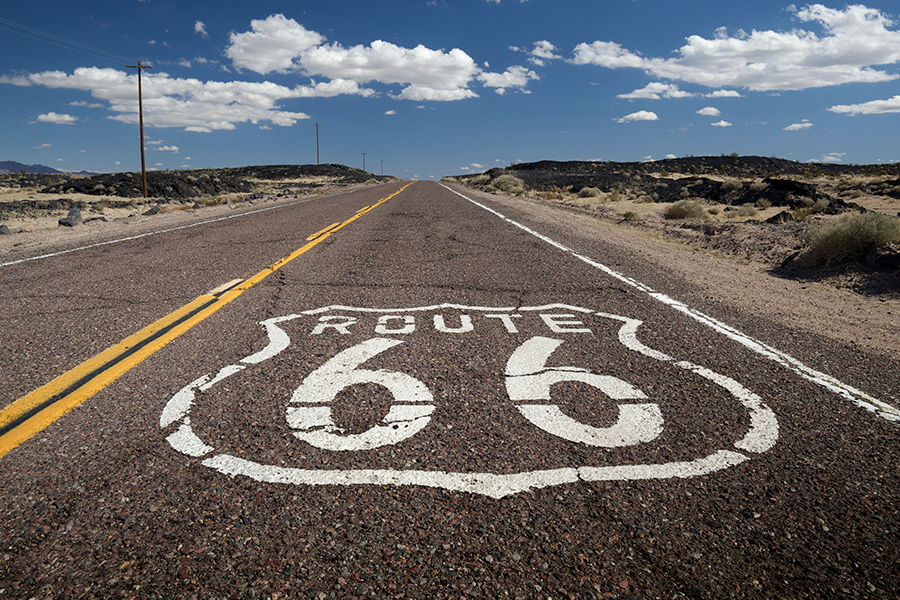 Go your own way
Great deals right across the states including popular destinations such as New York, Orlando, San Francisco, Chicago and Los Angeles.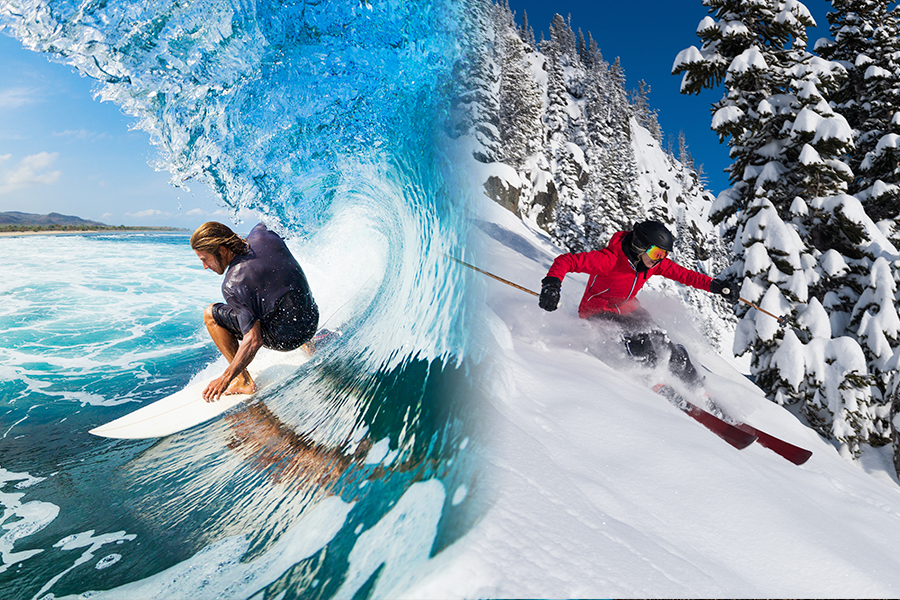 Surf or Ski?
Drive to the best mountain ski resorts for an exciting frosty getaway. Alternatively you could grab your board and dive into the famous Southern Californian surf for a warmer way to enjoy your winter break.