Convenient Van Hire in Dublin
Need to rent a van? Budget Car Rental are now offering convenient van hire across Dublin. Choose from pick up in Drumcondra, Kilmainham or at Dublin Airport. 

Whether you are moving home, need to do a DIY supplies run or simply need more space for some recreational fun Budget have the rental van for you.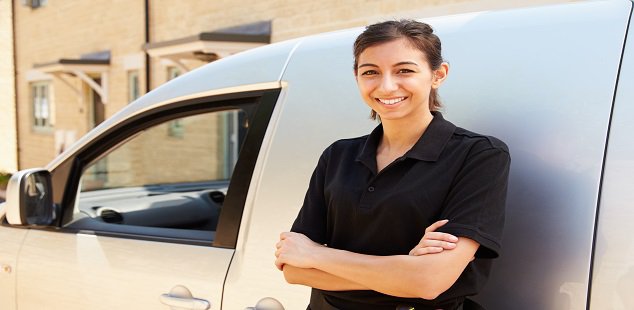 Short Term Business Van Hire
If your business needs a short term transport solution, we have the perfect van hire for you. Whether it is to meet seasonal demand, a big delivery or perhaps to replace an out of service vehicle. We are here for all your van hire needs.  
With van hire offices in Drumcondra, Kilmainham and Dublin Airport we are help get you out on the road. 

If your business has their own fully comprehensive van insurance policy you may wish to transfer that policy onto the rental van. If you would like to do this please contact our reservations office: (090) 66 27711 T&C apply.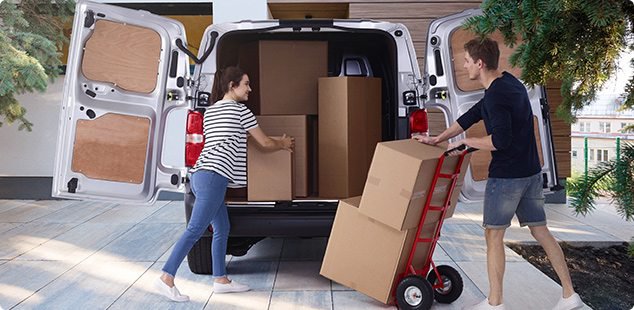 Van Hire for DIY or Moving House.
Finally got the keys for your new home? Or maybe there's a DIY project that's bigger than your car can handle? Whether you need to rent a van for one day, a weekend or even longer we are here to help you. With 3 sizes to choose from in our Van Hire range Budget have the van for you.

Share the load with by adding additional drivers and to make sure you never get lost we have GPS Sat Navs available to rent too. 

Simply get a quote and get packing! 
Van Hire Specifications
Small Vans - Opel Combo or similar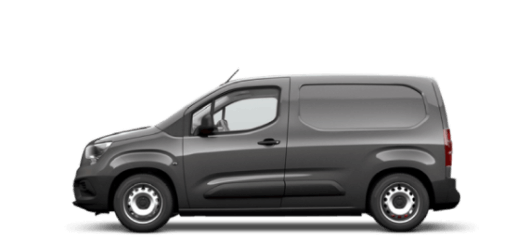 Renting an Opel Combo van is perfect for the weekend DIY project you've been meaning to do. From clearing the garage to a simple trip to the hardware shop, these vans will help you clear your ever lengthening to-do list. Why not reward yourself and extend your rental load up your bike and get out of the city for the ultimate adventure?
Small Vans Vehicle Specifications:
| | | | |
| --- | --- | --- | --- |
| |  610kg Maximum payload |   |  3.3m3 Load volume |
|   |  2050kg Gross vehicle weight |   |  4.5 l/100km |
Medium Vans- Opel Vivaro or similar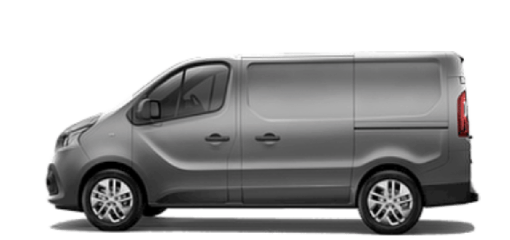 Our medium sized vans like the Opel Vivaro are perfect when you need the extra space for big jobs around the home. A trip to the furniture shop can be a hassle but don't let bringing your haul home stress you out, there is plenty of room in our mid-sized vans. Alternatively pack up the tent and surf boards to hit the coast for weekend you won't forget. 
Medium Vans Vehicle Specifications:
| | | | |
| --- | --- | --- | --- |
| |  1100kg Maximum payload |   |  6.1m3 Load volume |
|   |  2800kg Gross vehicle weight |   |  6.6 l/100km |
Large Van - Opel Movano or similar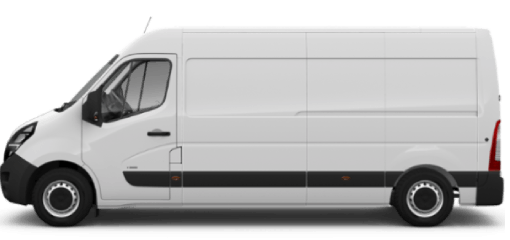 Our Large vans like the Opel Movano are perfect for moving house, fitting beds, sofas and white goods with ease. A trip to IKEA on the cards? Don't let the size of your car hold you back with van hire available for daily weekend or longer. Book Now.
Large Van Vehicle Specifications:
| | | | |
| --- | --- | --- | --- |
|   |  1421kg Maximum payload |   |  11.3m3 Load volume |
|   |  3500kg Gross vehicle weight |   |  10 l/100km |