Rent on the move using your Smartphone
Book your car hire or manage your booking on the move.
Customers can now use our iPhone and Android apps or our mobile optimised website www.budget.ie/mobile/ to book car hire and manage bookings.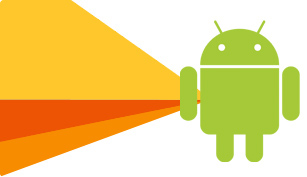 Android App
Download the app for your Android phone.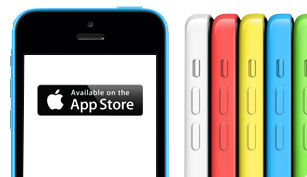 iPhone App
iPhone users should visit the App Store.